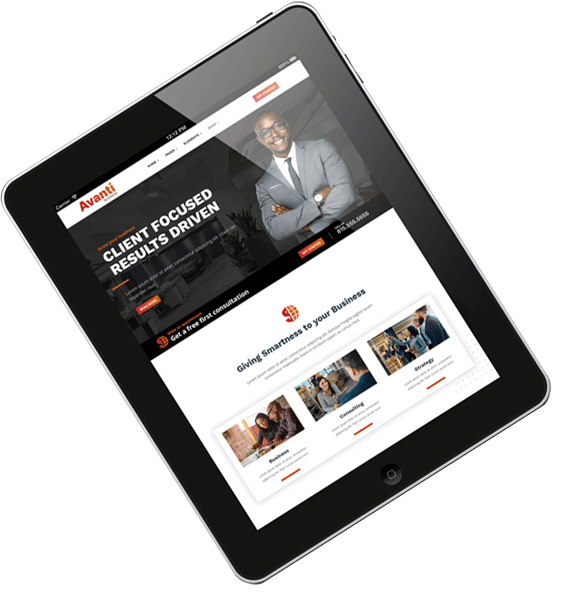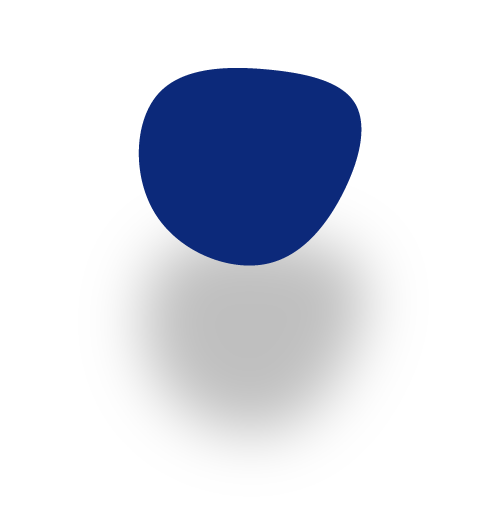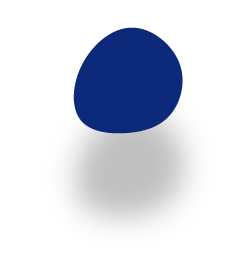 Web Ninja Solutions is a web development company that specializes in WordPress solutions. We have been working with WordPress since 2009 and have a team of experienced developers who are dedicated to helping our clients achieve their online goals.
We offer a wide range of WordPress-related services, including custom theme and plugin development, website design and development, and WordPress maintenance and support. We are committed to providing excellent customer service and offer 24/7 support to ensure that our clients can get the help they need whenever they need it.
One of the things that sets us apart from other web development companies is our focus on building long-term relationships with our clients. We work closely with them to understand their needs and develop solutions that meet their specific requirements.
Whether you're a small business owner looking to create a website or a large enterprise looking to upgrade your existing WordPress platform, we have the expertise and experience to help you succeed. Contact us today to learn more about how we can help you achieve your online goals.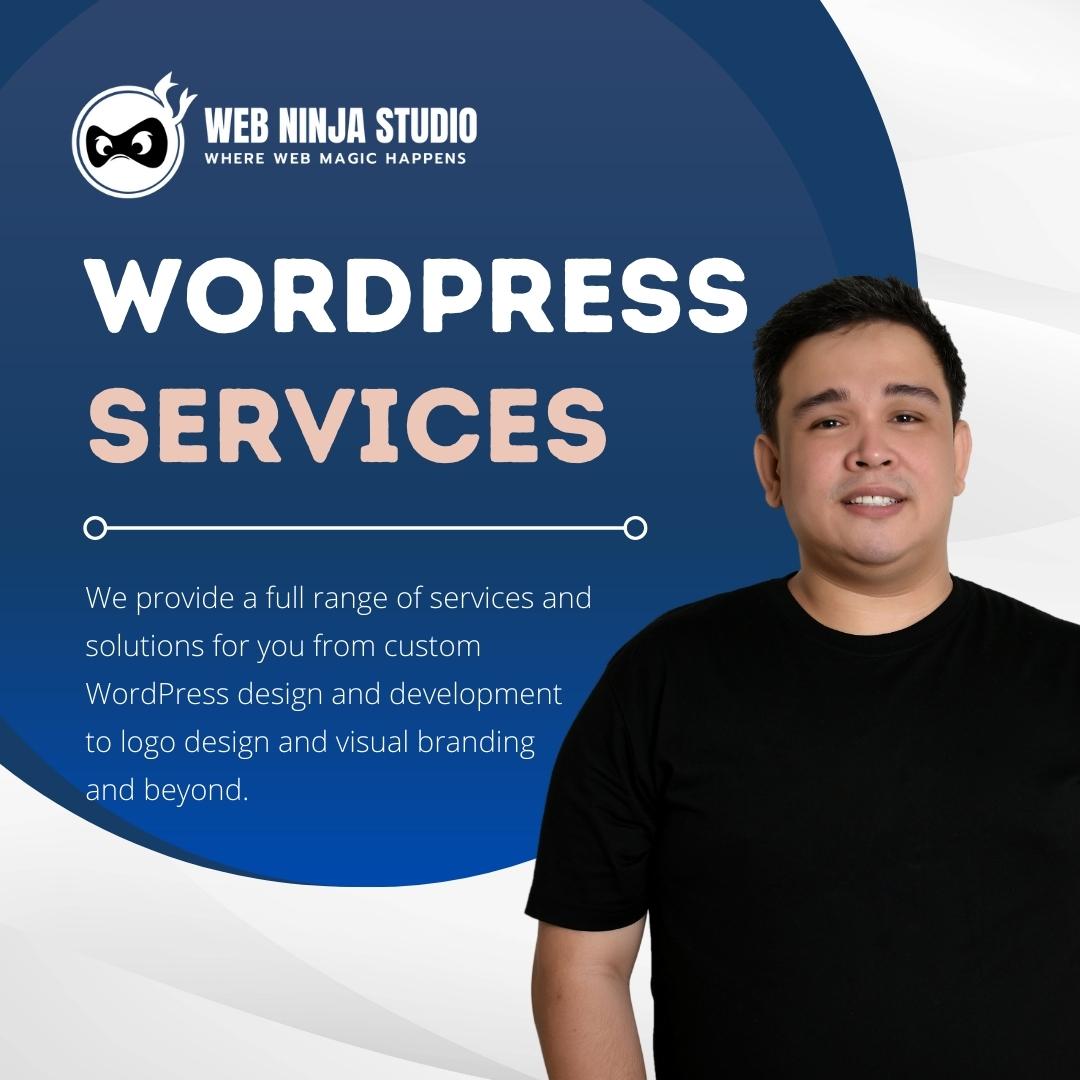 Our Web Ninja Studio team representative will discuss your specific needs and develop a site that's modern and attractive, well-functioning built in WordPress—a total platform designed with features to optimize your business web presence and marketing 24/7.