Developing & Customizing

WordPress Themes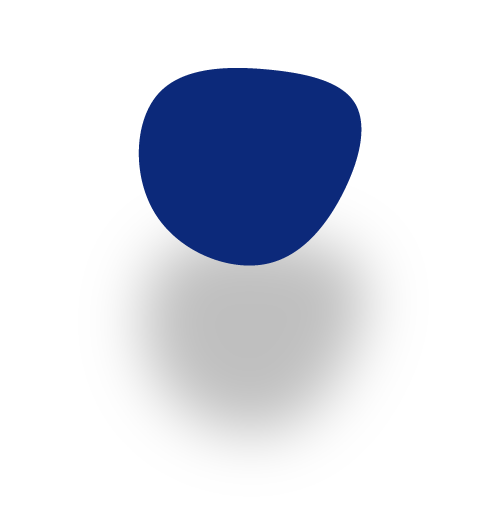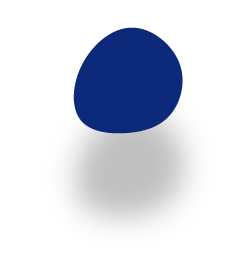 We effectively create and customize WordPress templates based on your needs.
We professionally customized existing or new WordPress themes as per your business and marketing requirements. We offer WordPress theme installation, WordPress theme design customization, and customization of WordPress theme code.
10+ years solid WordPress Experience
WordPress Theme Customization Services
We can install, set up, and customize your WordPress theme in a quick turn-around time. We provide WordPress customization services, and our main objective is to bring the desired look, feel, and functionality to your WordPress theme, making it stand out from the crowd while also meeting your specific brand requirement. Our highly-skilled WordPress experts can handle small design changes to add new features or customize any theme. We provide WordPress customization services and are specialized to make design changes to existing themes, add new features, or change nearly everything on the theme you want. We believe in clean and quality work.
We have experience in customizing themes from:
Themeforest Themes
MOJO WordPress Marketplace
Themify Themes
WooCommerce Themes/WooThemes
StudioPress
Elegant Themes
Creative Market
WordPress.org Theme Directory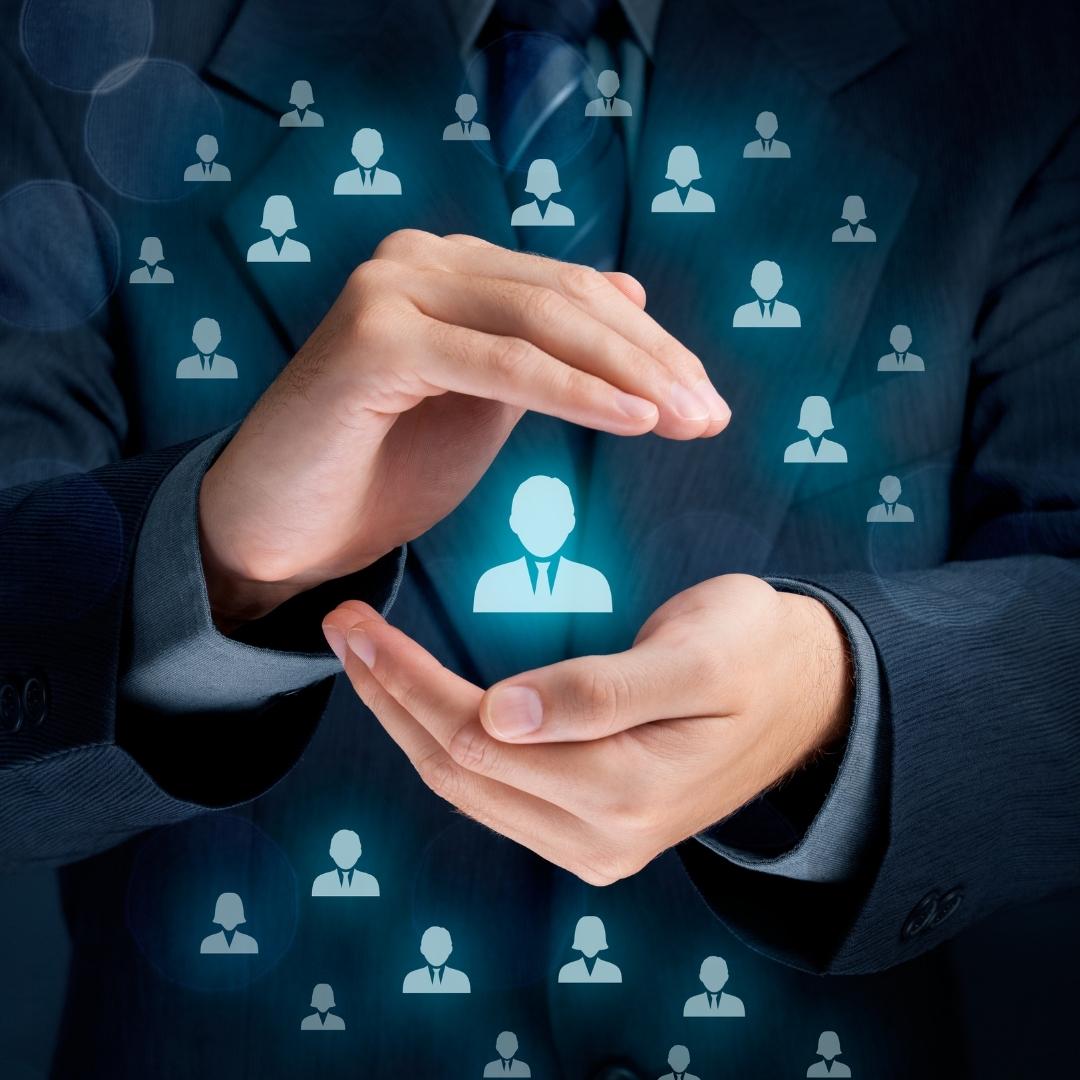 Checkout Our WordPress Services
Website Design & Development
Effective user interface that you will love at first glance.
WordPress API Integration Solutions
Link 3rd party applications to your WordPress websites.
Advanced Custom WordPress Solutions
Represent your brand in the best light.
WordPress Consultancy & Strategies
Get the most from your online presence.
Digital Agencies WordPress Templating
Automatic your Digital Agency With WordPress templating services.
WordPress Specific Website Tutorial
Provide ongoing assistance and guidance specific to your website.