Web Design

&
Development Service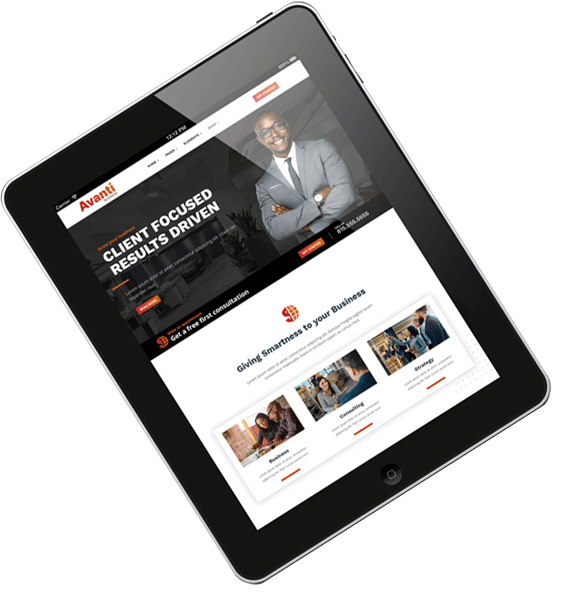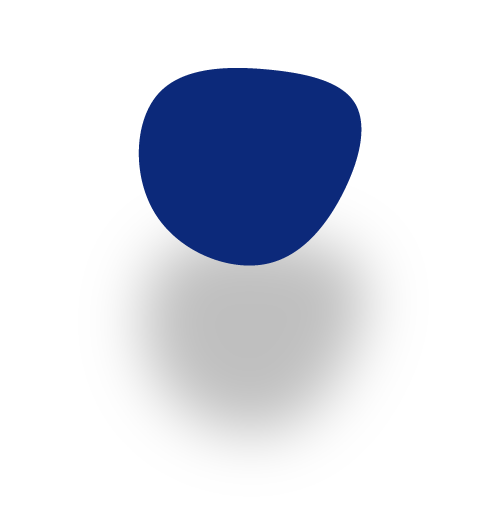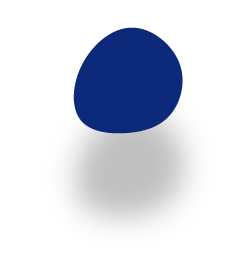 We are WordPress Website Designers
Each year we work with a handful of businesses to improve their online presence by designing and developing an attractive and agile Wordpress website solution.
10+ years solid WordPress Experience
We specialize in working with small to medium-sized businesses to build better WordPress websites.
Being WordPress Website Designers enables us to deliver websites using a visual page builder, that is powerful, flexible, and doesn't require you to have technical knowledge.
The websites we build have an emphasis on conversion and user experience. Your website will be easy to update, fully-featured, with a great SEO foundation.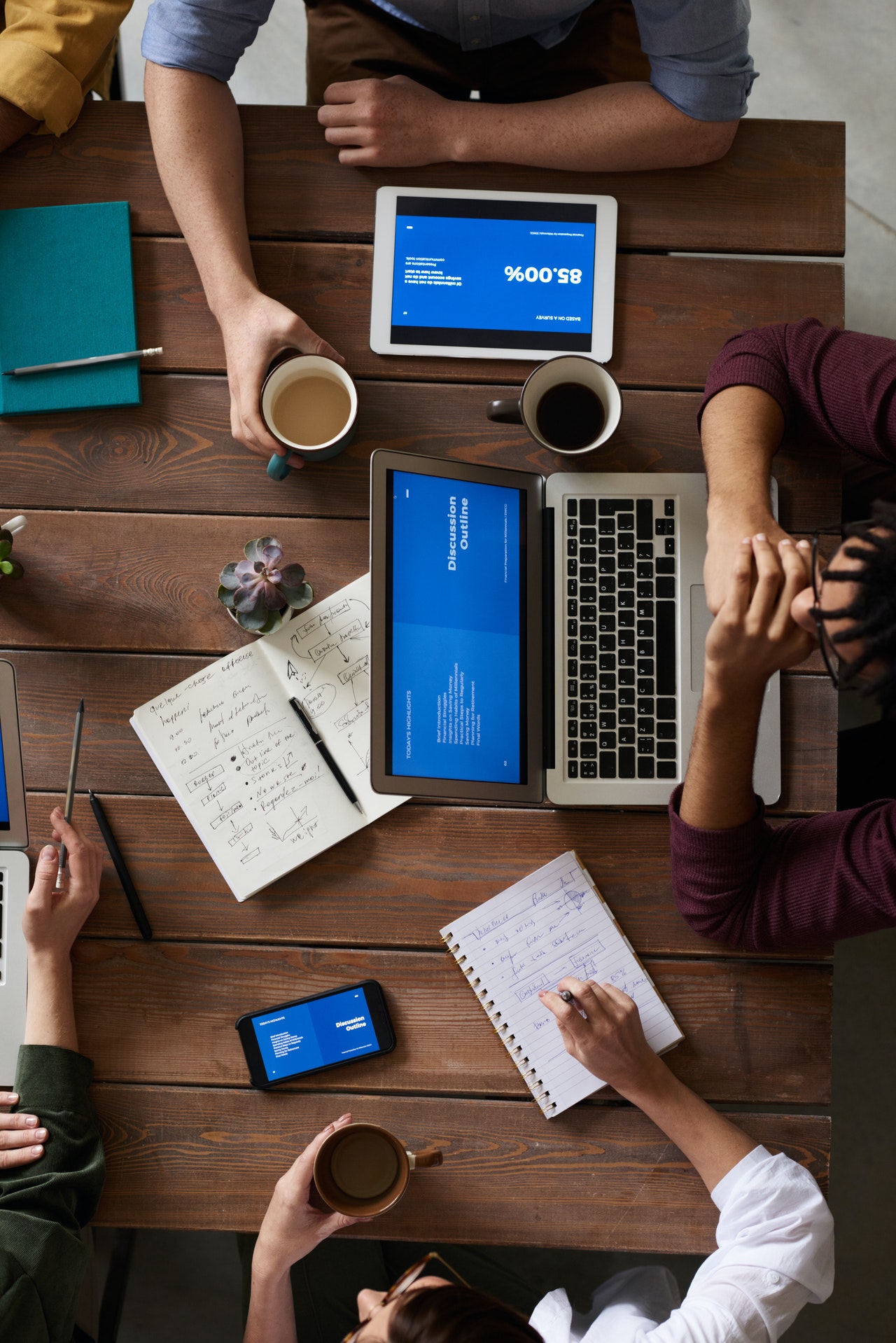 Website Design & Development
Effective user interface that you will love at first glance.
WordPress API Integration Solutions
Link 3rd party applications to your WordPress websites.
Advanced Custom WordPress Solutions
Represent your brand in the best light.
WordPress Consultancy & Strategies
Get the most from your online presence.
Digital Agencies WordPress Templating
Automatic your Digital Agency With WordPress templating services.
WordPress Specific Website Tutorial
Provide ongoing assistance and guidance specific to your website.
Let us take care of everything
Our Process For Building Your Website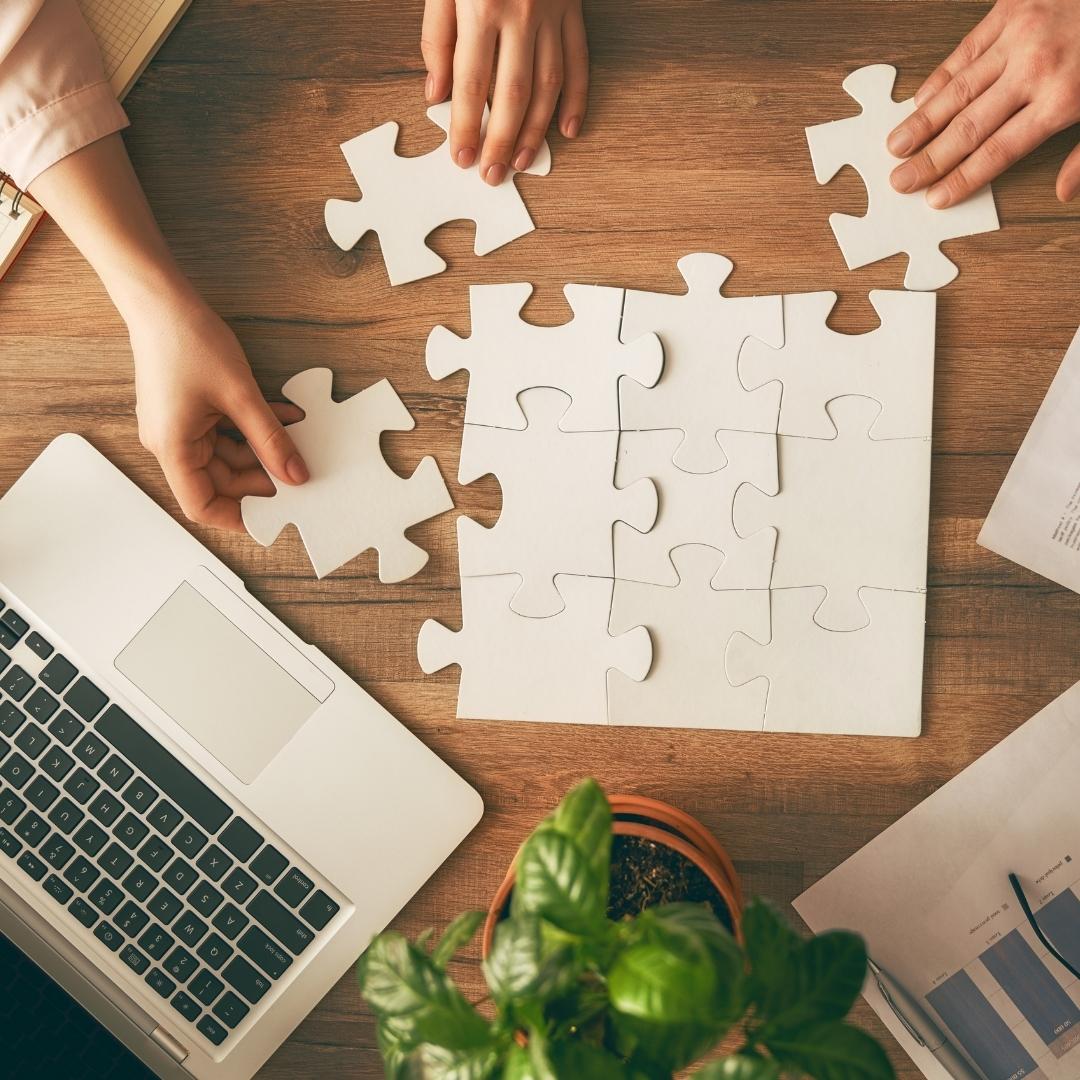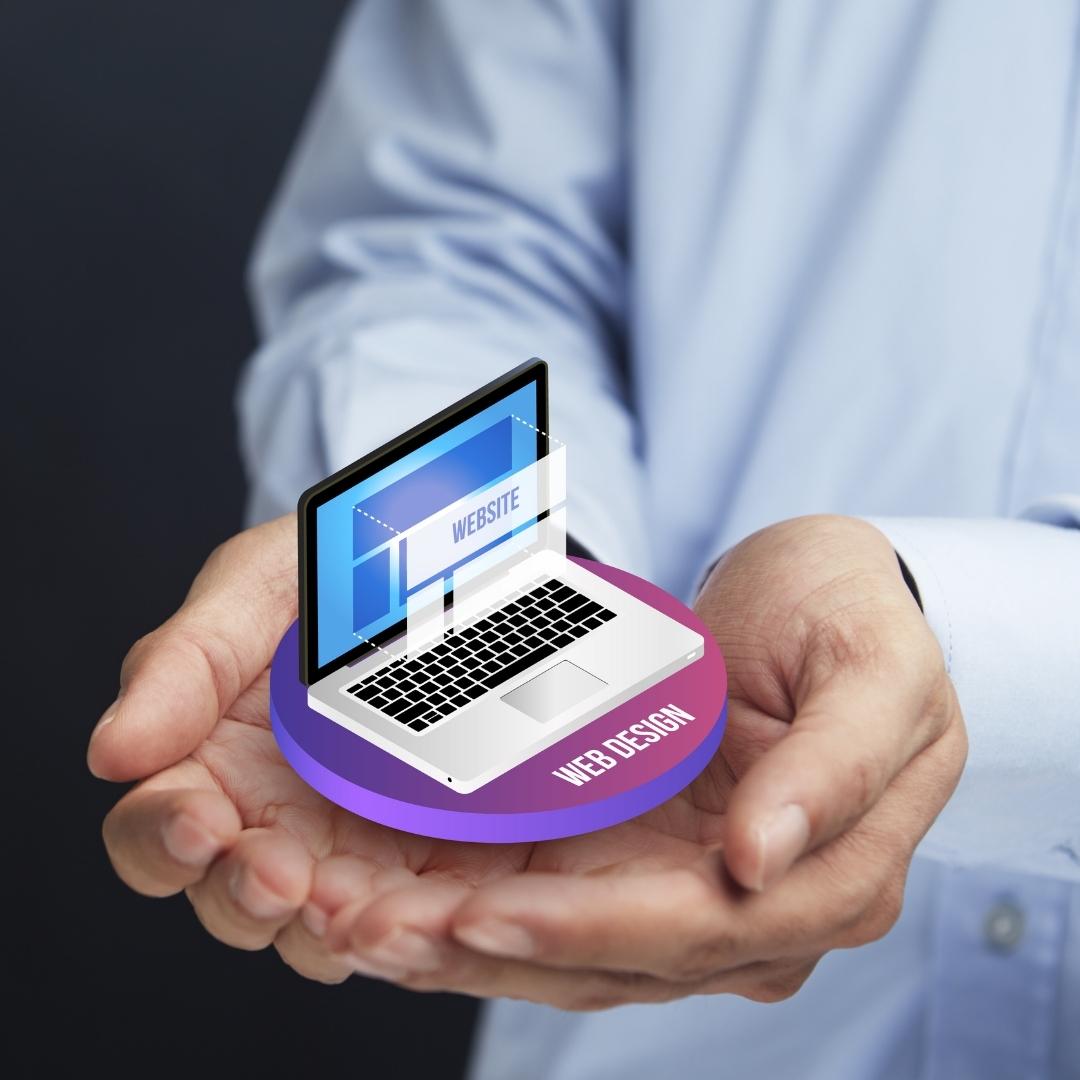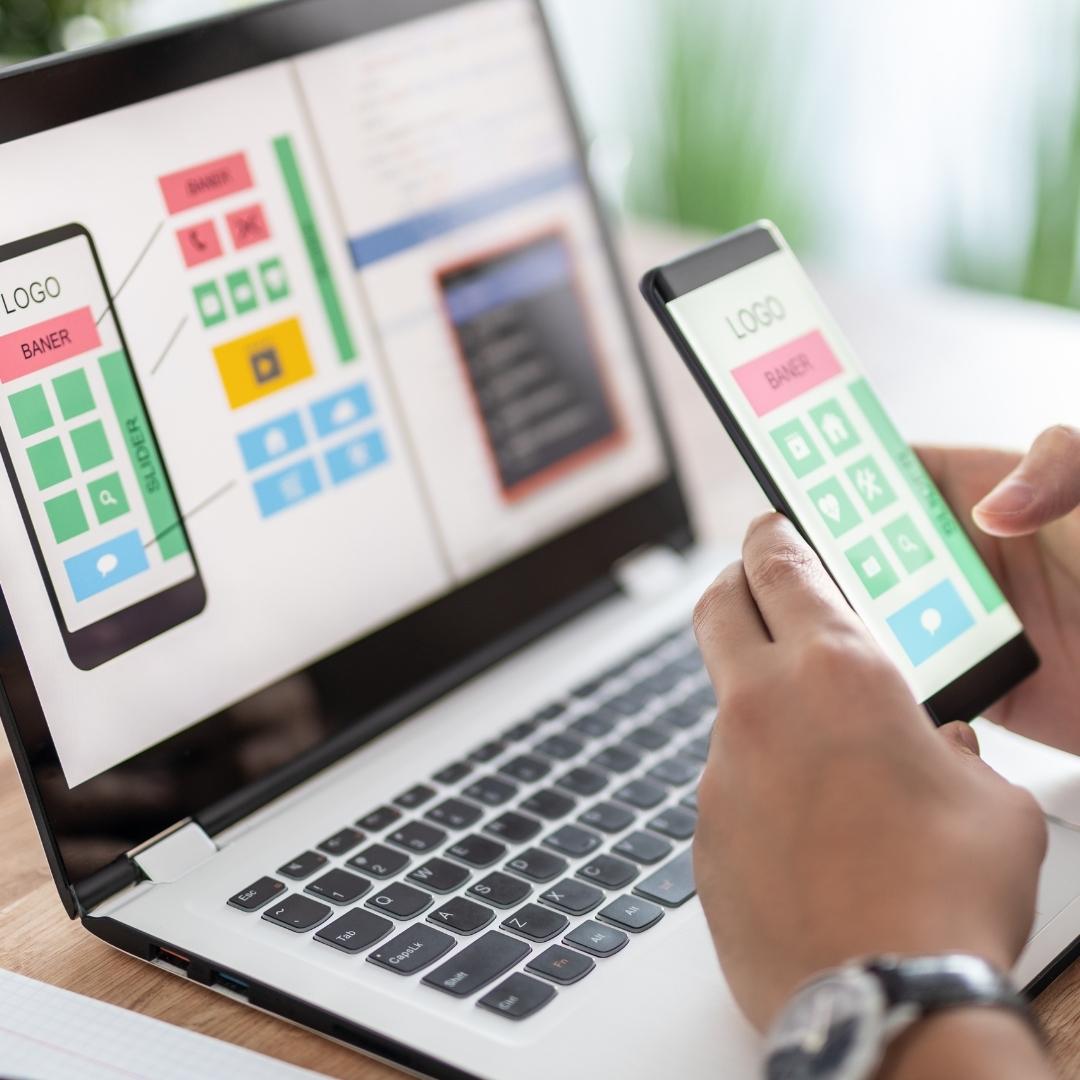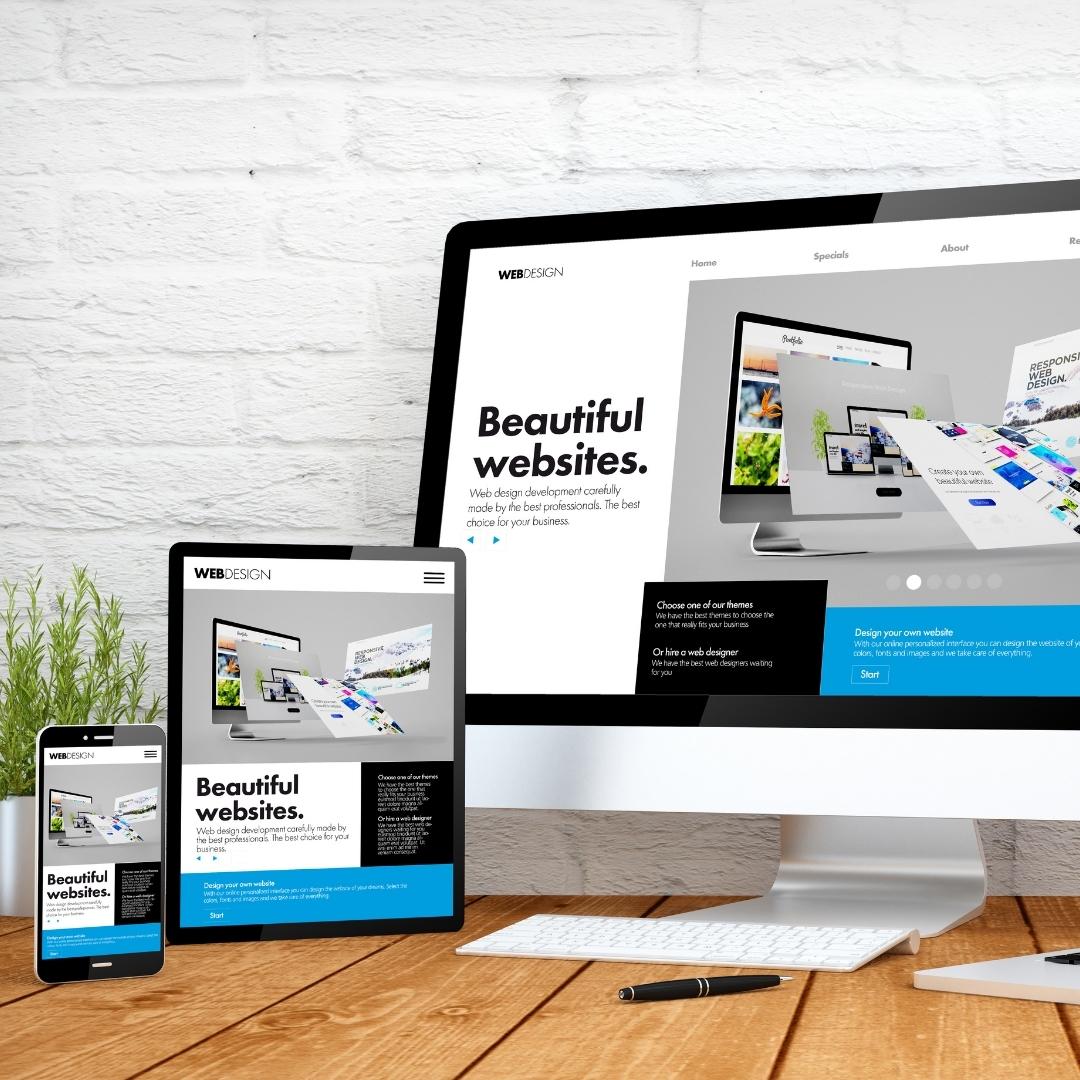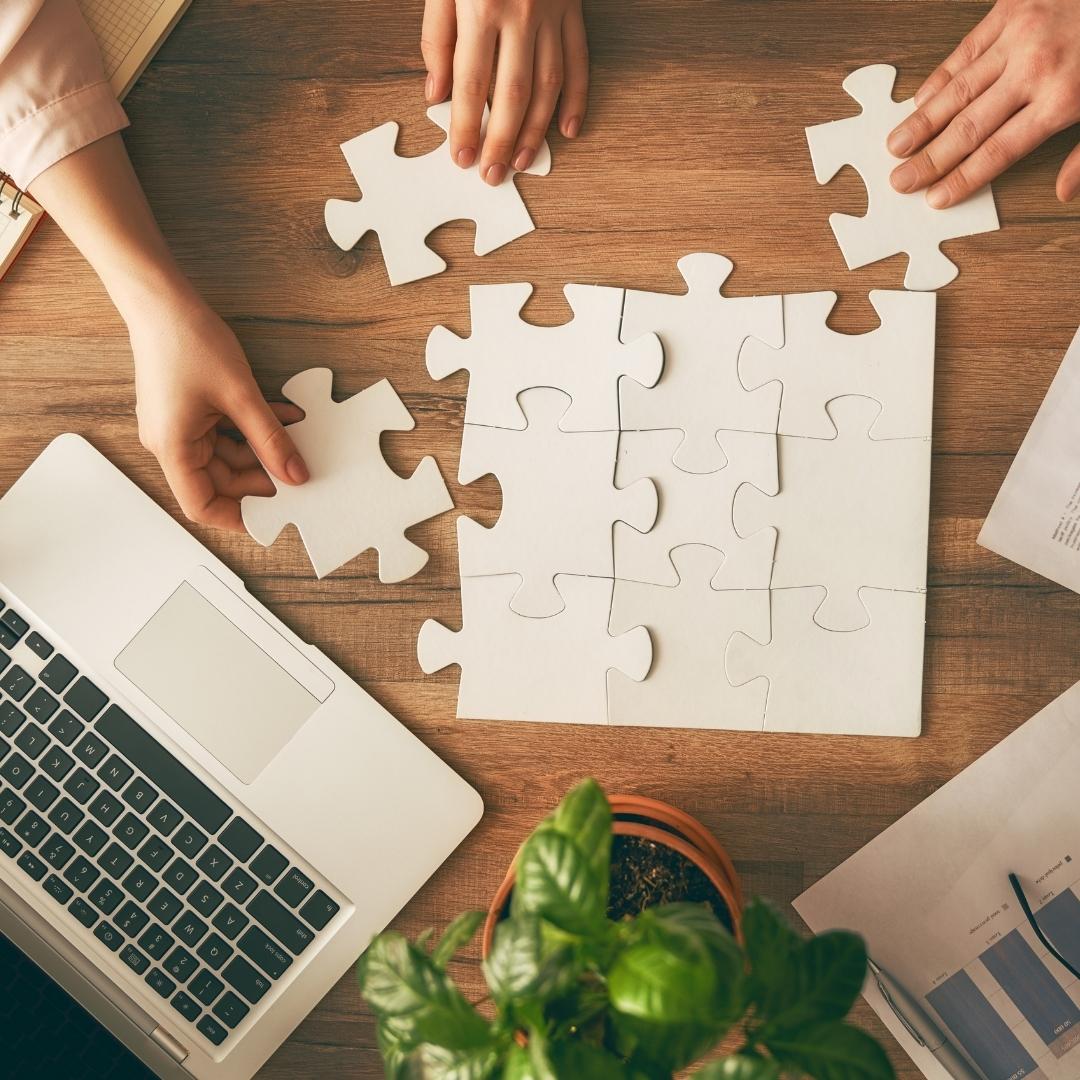 The stage of discovering and researching determines what the subsequent steps will look like. The most important task at this point is to get a clear understanding of your future website purposes, the main goals you wish to get, and the target audience you want to attract to your site.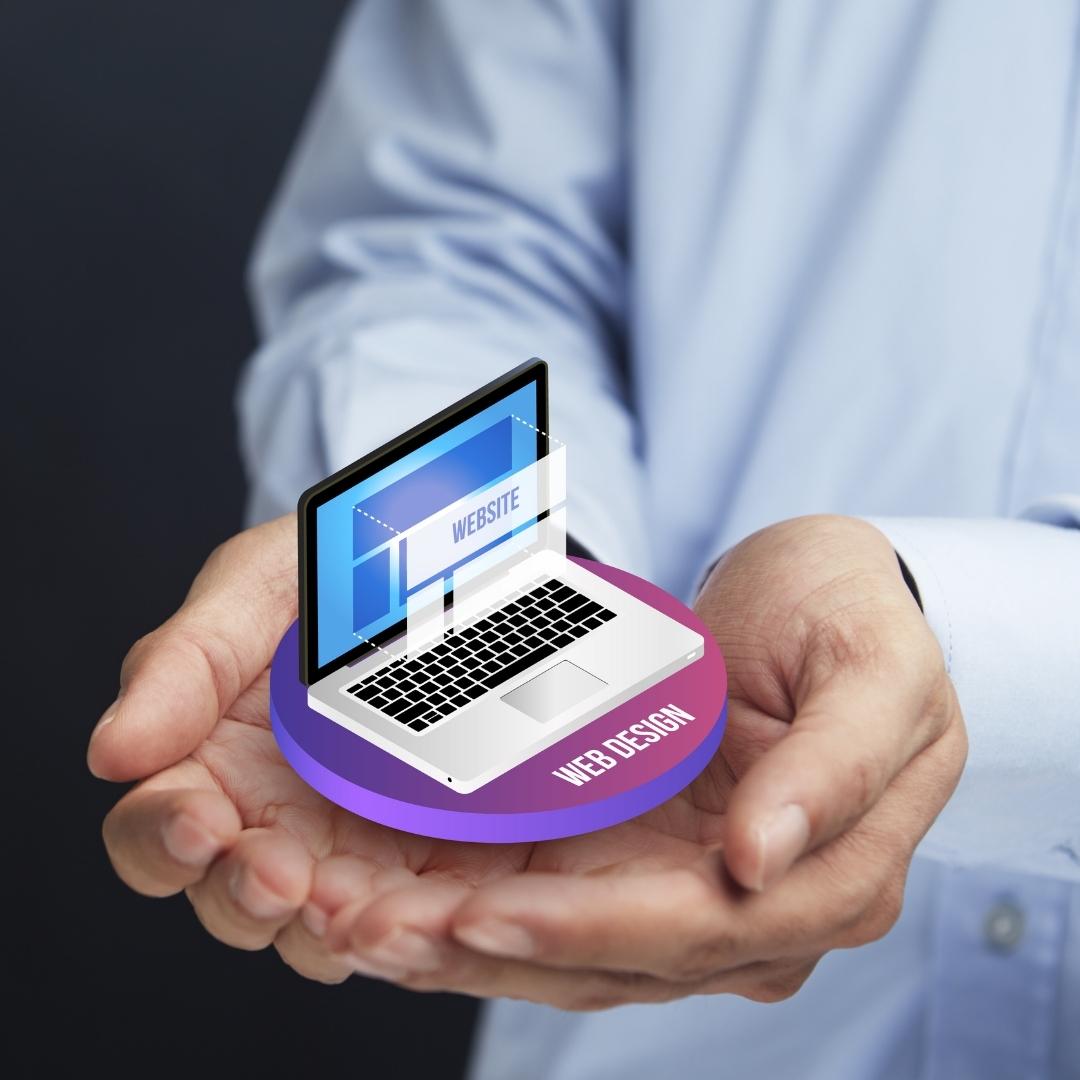 During the design phase, your website takes shape. All the visual content, such as images, photos, and videos is created at this step. Once again, all the info that was gathered through the first phase is crucial. The customer and target audience must be kept in mind while you work on a design.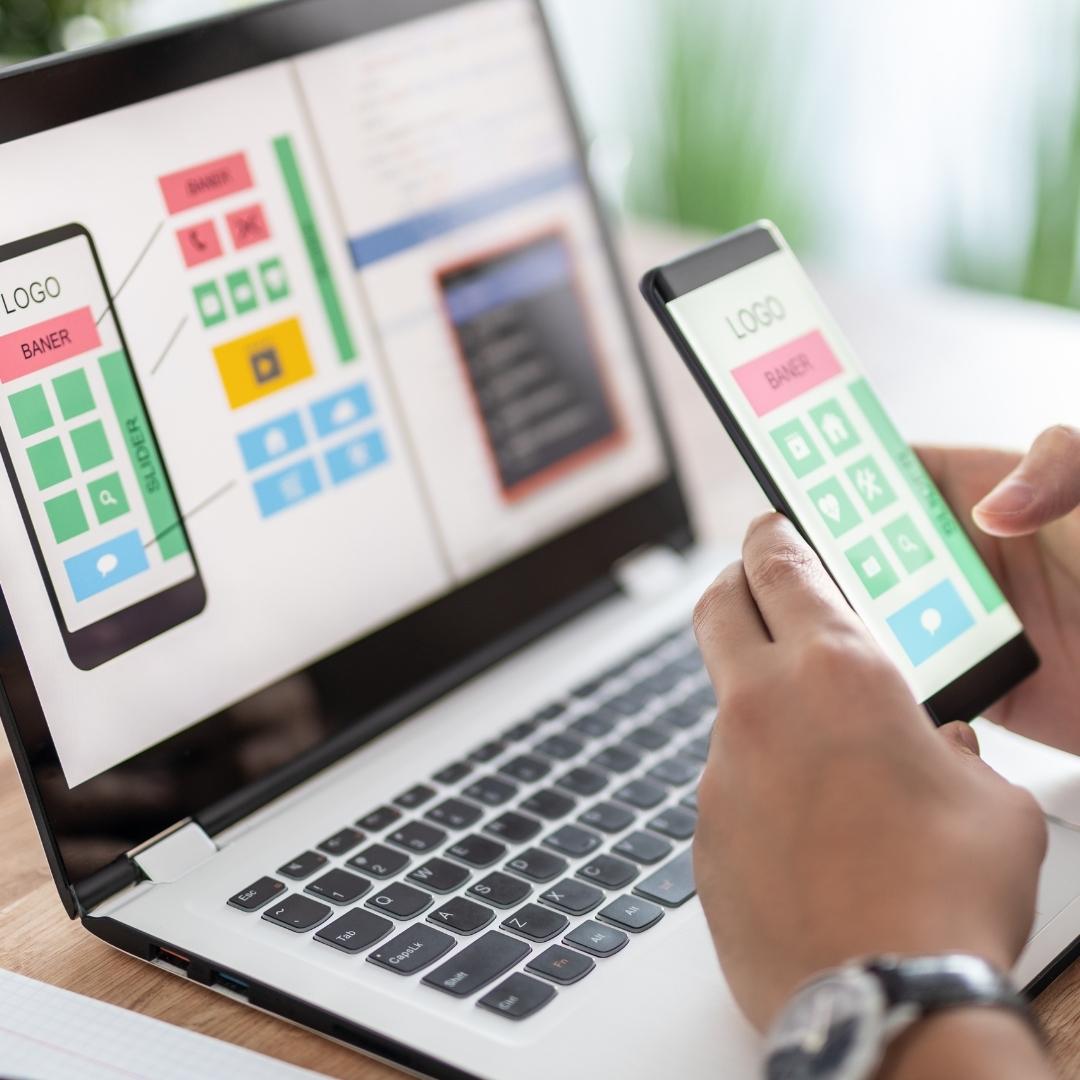 Development & testing is probably the most routine part of a process. Every single link should be tested to make sure that there are no broken ones among them. You should check every form, every script, run a spell-checking software to find possible typos.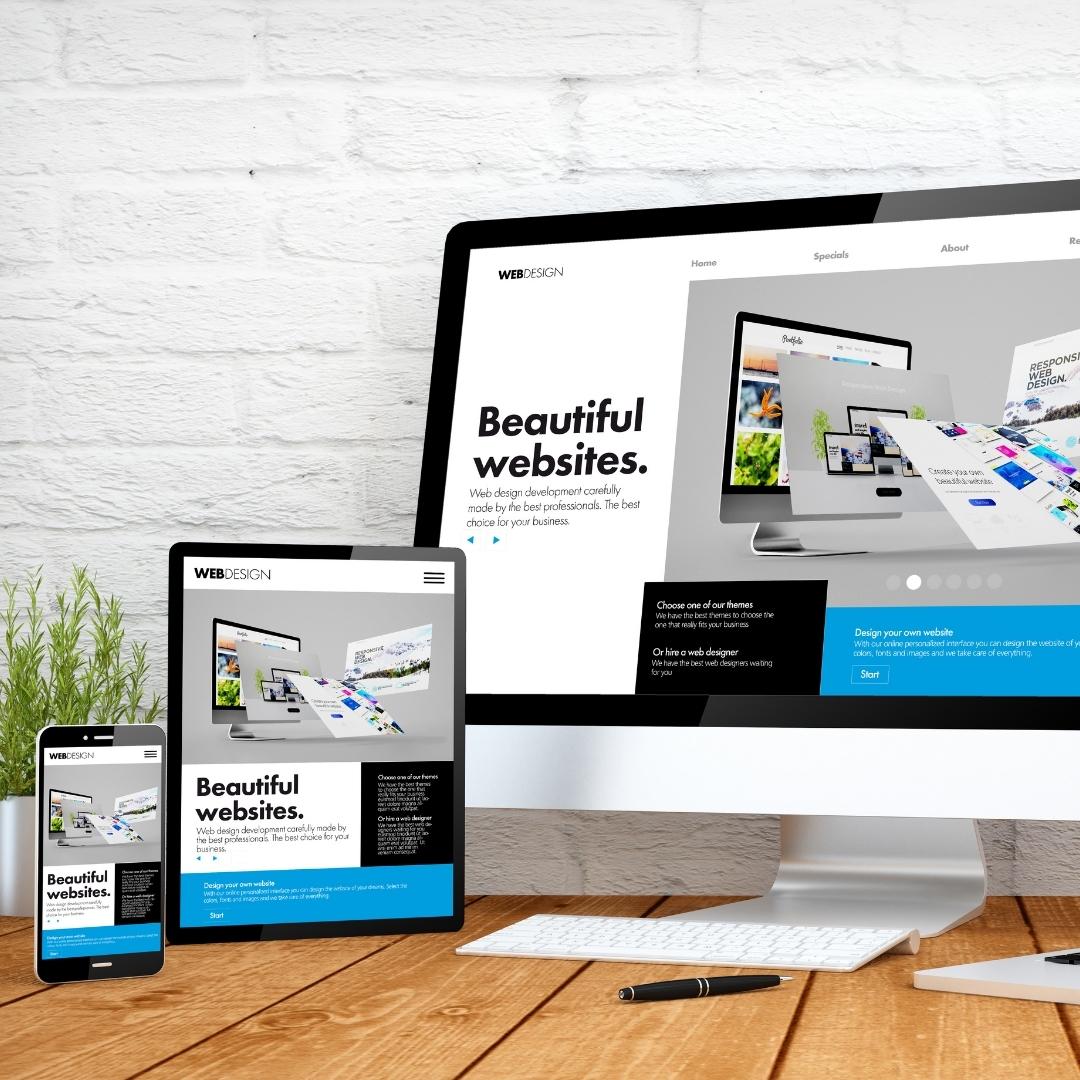 Once everything's working beautifully, it's time to plan and execute your site launch! This should include planning both launch timing and communication strategies — i.e., when will you launch and how will you let the world know? After that, it's time to break out the bubbly.