WordPress Consultancy

& Strategies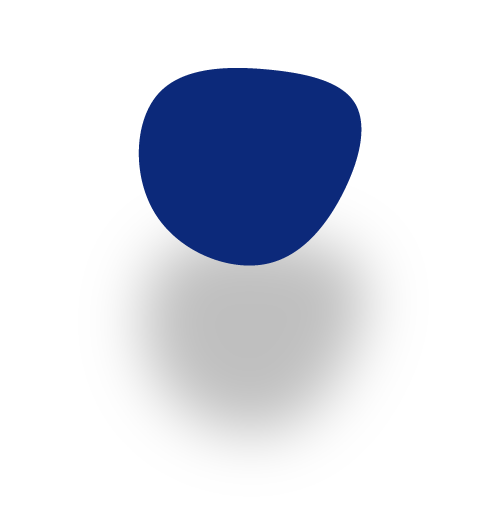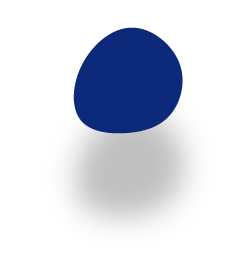 A Trusted WordPress Consultant You Can Rely On.
Let me begin to solve this by performing an audit of your current setup and delivering a document of actionable improvements.
10+ years solid WordPress Experience
How Can A WordPress Consultant Help Your Business?
I can help you make your WordPress project successful in these situations:
You're using WordPress for your website/app already, but feel like your solution could be better.
You've heard great things about WordPress, but need to know if it's the right fit for your project specifically.
You're starting an advanced WordPress project and require assistance with planning the initial approach and ongoing strategy.
You're set on WordPress, but want insight into different implementation methods. For instance, should you use Advanced Custom Fields, Gutenberg or WordPress as a headless content management system?
You're looking to launch an eCommerce project on WordPress using WooCommerce and need guidance.
You want to make use of the WordPress REST API to power a detached front end using a JavaScript framework like React or a static site generator like Gatsby.
You need regular technical WordPress consultancy and advice from an expert in the field.
Do any of these scenarios fit the bill? You can hire me to help today.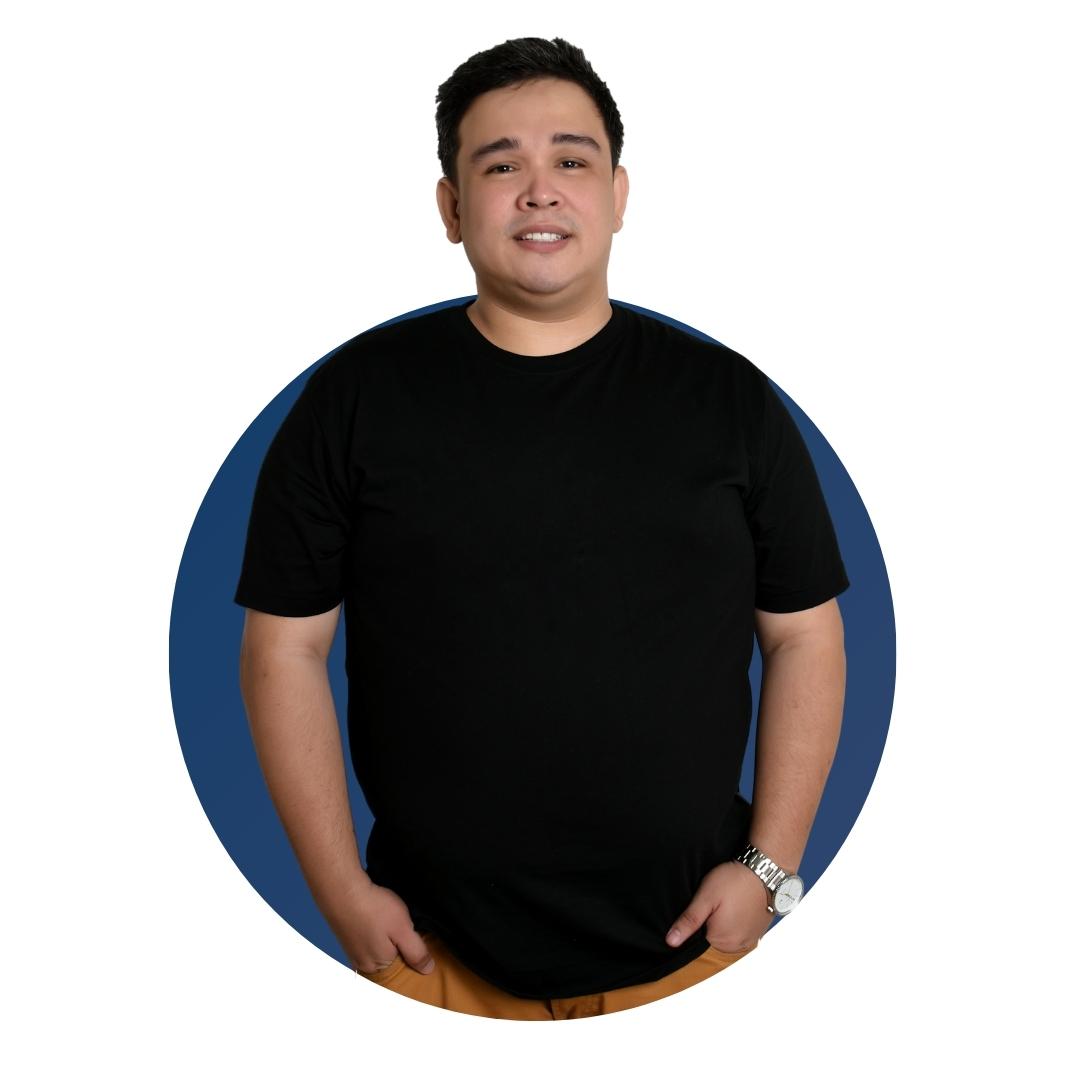 Checkout Our WordPress Services
Website Design & Development
Effective user interface that you will love at first glance.
WordPress API Integration Solutions
Link 3rd party applications to your WordPress websites.
Advanced Custom WordPress Solutions
Represent your brand in the best light.
WordPress Consultancy & Strategies
Get the most from your online presence.
Digital Agencies WordPress Templating
Automatic your Digital Agency With WordPress templating services.
WordPress Specific Website Tutorial
Provide ongoing assistance and guidance specific to your website.