Advanced WordPress

Maintenance Service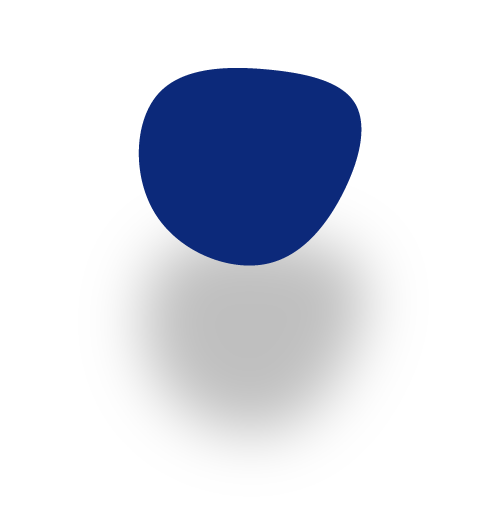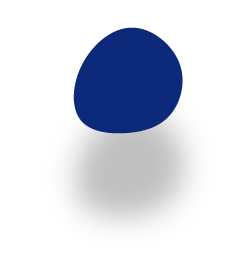 Never worry about your WordPress website Updates, Backups, Uptime, or Security Monitoring again!
Enjoy ongoing support and guidance from our dedicated team of WordPress experts.
10+ years solid WordPress Experience
Your WordPress Website will be Safe and Secure
Our WordPress Maintenance Service is designed to manage the technical upkeep required to maintain a dependable WordPress website. Web Ninja Studio will alleviate the more tedious and risky aspects of maintaining your website – allowing you to focus on delivering great content and services.
Enjoy a WordPress website that's secure, monitored, optimized, and benefiting from the latest WordPress technology releases.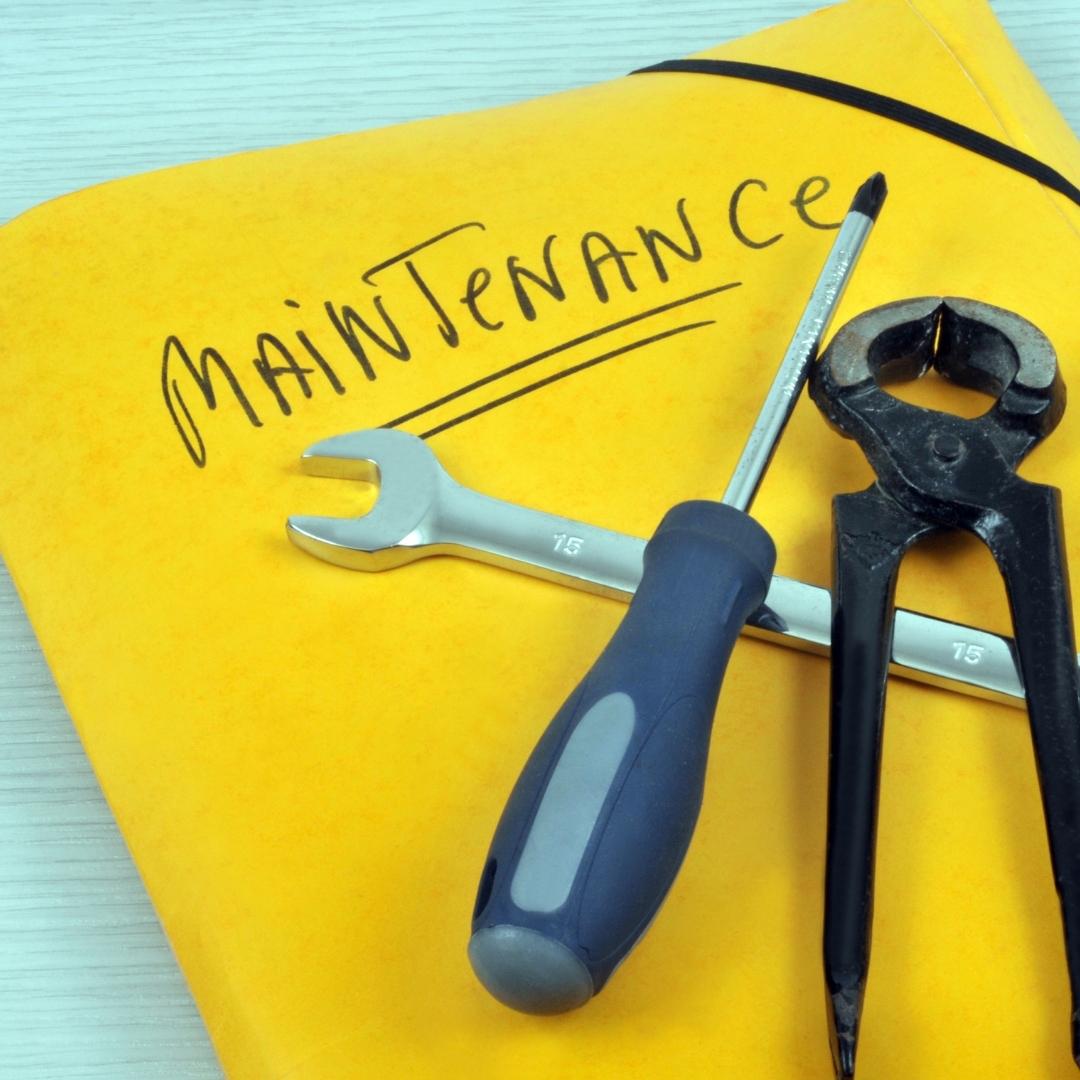 Checkout Our WordPress Services

Website Design & Development
Effective user interface that you will love at first glance.

WordPress API Integration Solutions
Link 3rd party applications to your WordPress websites.

Advanced Custom WordPress Solutions
Represent your brand in the best light.

WordPress Consultancy & Strategies
Get the most from your online presence.

Digital Agencies WordPress Templating
Automatic your Digital Agency With WordPress templating services.

WordPress Specific Website Tutorial
Provide ongoing assistance and guidance specific to your website.