WordPress Specific

Website Tutorial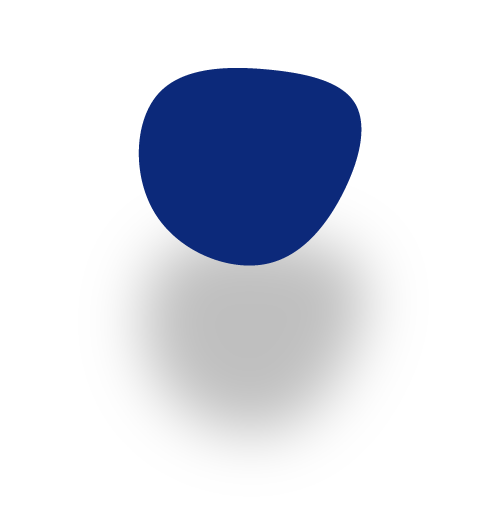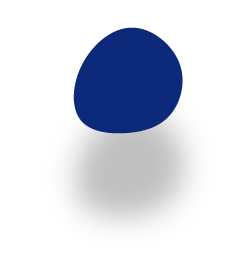 One on One WordPress Training Sessions
We can work with you to help you do things yourself or you can hand tasks over to us, either on a one-off basis or as part of a regular retainer.
10+ years solid WordPress Experience
How does the online one-to-one training work?
You'll get a real-time, interactive day of training that takes place via screen sharing and video conferencing rather than in person
Throughout the day you'll be working one-to-one with me (Nimitz Batioco)
We'll use video conferencing software so you'll be able to see and hear us throughout the day and we'll be able to see and hear you, just as if we were at an in-person training session
To get the most out of this day, ideally, you'll have access either to two screens or to a large monitor (21″ or larger) enabling you to watch our demo in one window and work on your own website in another without having to tab between the two – you could use an iPad or other tablet as the second screen
You'll need to have your computer's permissions set to allow you to share your screen with us so we can see how you're doing and help you with any problems you may have
Once you've booked and paid for your session we'll send you the link that you should use to sign in to the meeting on the day of the training, along with instructions to help you ensure you've got everything you need for the day set up in advance
Checkout Our WordPress Services
Website Design & Development
Effective user interface that you will love at first glance.
WordPress API Integration Solutions
Link 3rd party applications to your WordPress websites.
Advanced Custom WordPress Solutions
Represent your brand in the best light.
WordPress Consultancy & Strategies
Get the most from your online presence.
Digital Agencies WordPress Templating
Automatic your Digital Agency With WordPress templating services.
WordPress Specific Website Tutorial
Provide ongoing assistance and guidance specific to your website.