We believe in making WordPress Services affordable and accessible for small business owners, without the fancy price tags.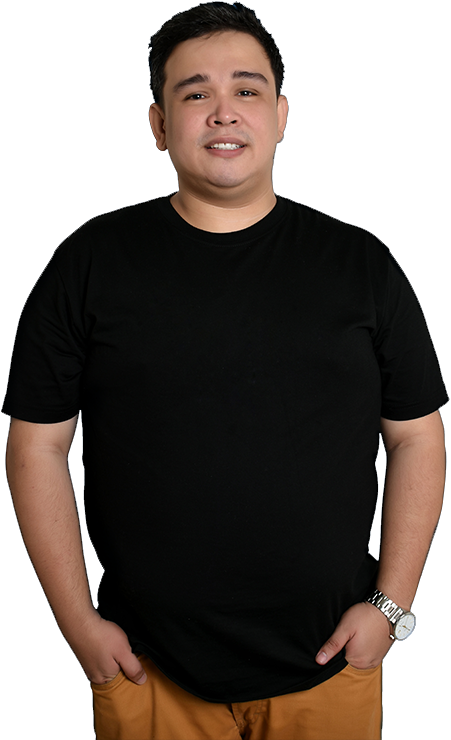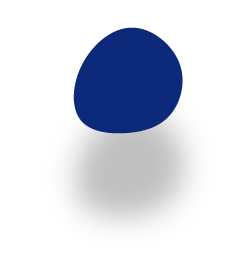 Web Ninja Studio is a full-service web design company with expertise in creating the latest modern responsive websites for small businesses. We start by understanding your business, your goals, and your objective for your website. Once complete your website will not only look great, it will have the latest functionality and features to match your industry need at an affordable price.
Schedule an Appointment Today
Our Web Ninja Studio team brings years of experience and expertise to ensure our clients' quality results from start to finish. We know how important it is to stay in touch and provide access for when you have questions about your site progress and ongoing maintenance requirements, this is why customer service is the cornerstone of our business.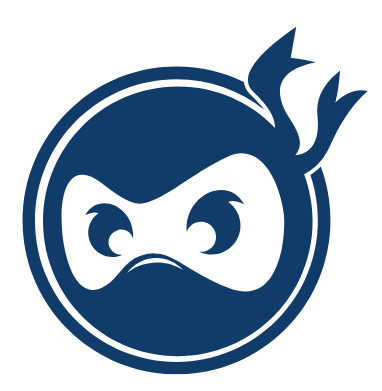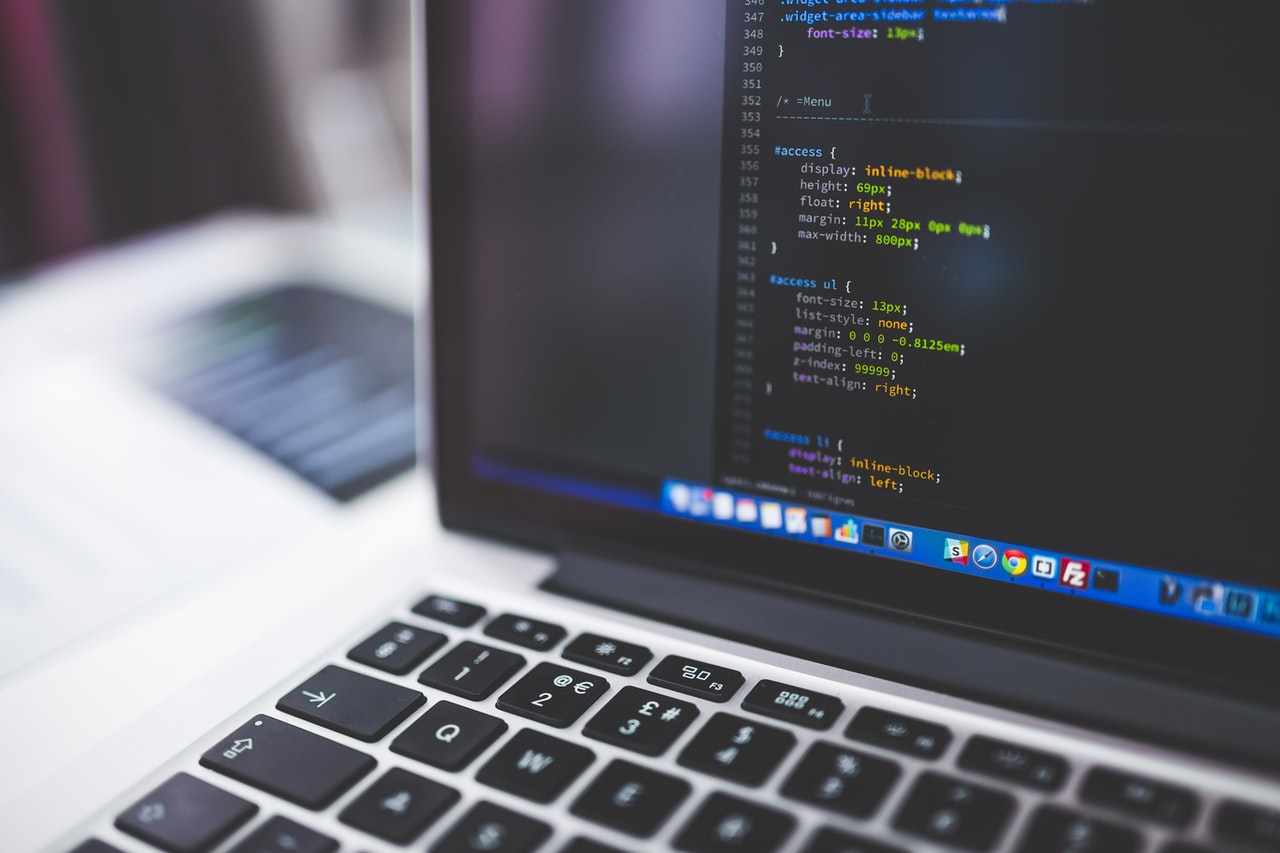 Information / eCommerce websites
Conversion Focused Web Design
Local & Custom UI / UX Design
WordPress Development
QA Testing & Integrations
WordPress Maintenance

&
Ongoing Support
WordPress Updates
WordPress Security
Offsite backup
Expert Support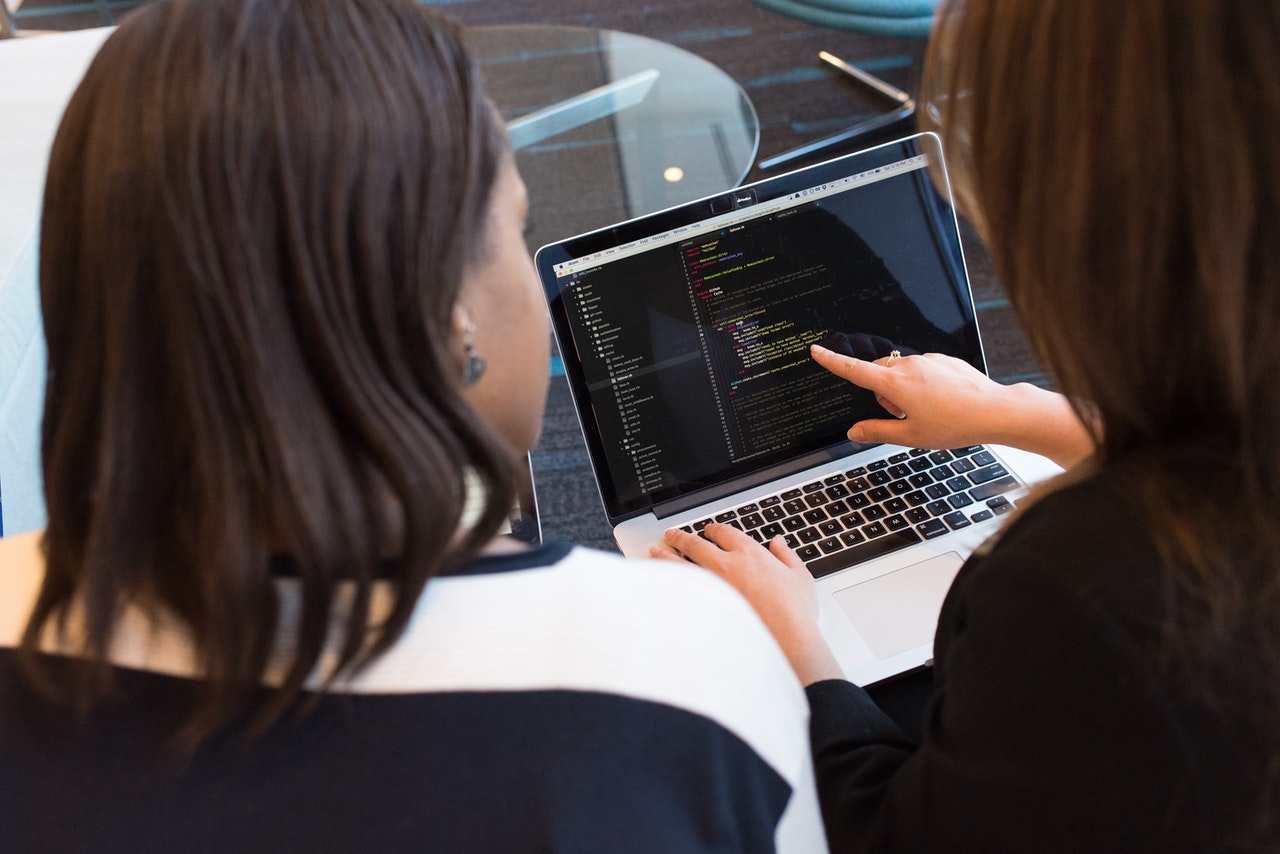 Our hassle-free
process

works around you.
No more worrying, waiting, or feeling alone. With Web Ninja Studio on your team, you'll have everything you need for a smooth-running website, plus a team of experts you can rely on for bugs, issues, content updates, and more.

Strategy
The stage of discovering and researching determines what the subsequent steps will look like. The most important task at this point is to get a clear understanding of your future website purposes, the main goals you wish to get, and the target audience you want to attract to your site.

Design
During the design phase, your website takes shape. All the visual content, such as images, photos, and videos is created at this step. Once again, all the info that was gathered through the first phase is crucial. The customer and target audience must be kept in mind while you work on a design.

Development
Development & testing is probably the most routine part of a process. Every single link should be tested to make sure that there are no broken ones among them. You should check every form, every script, run a spell-checking software to find possible typos.

Launch
Once everything's working beautifully, it's time to plan and execute your site launch! This should include planning both launch timing and communication strategies — i.e., when will you launch and how will you let the world know? After that, it's time to break out the bubbly.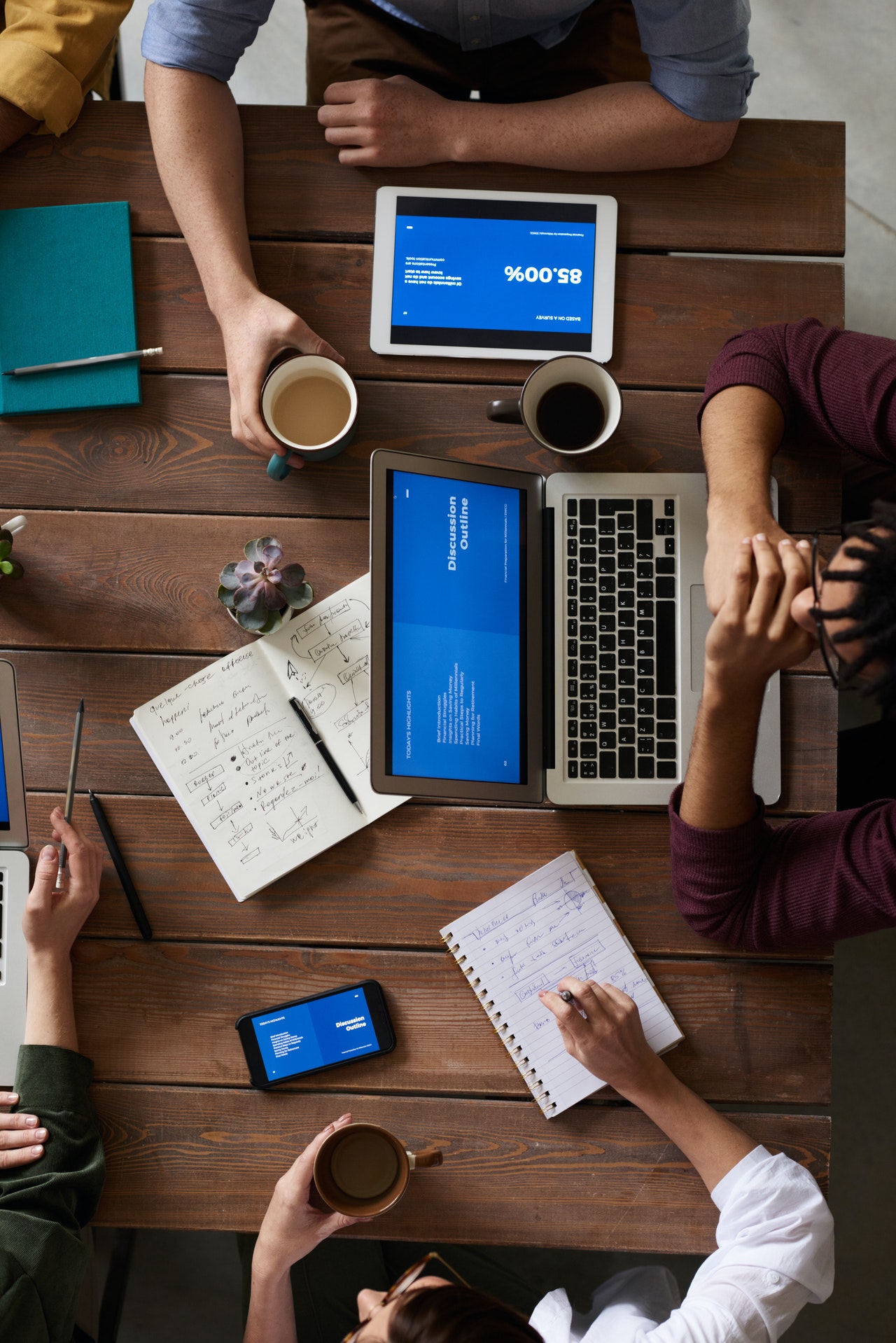 A complete dedication to work with focus on your success
7 days a week WordPress support
One person does all the work, no outsourcing
Confidentiality guaranteed
10-years solid WordPress Experience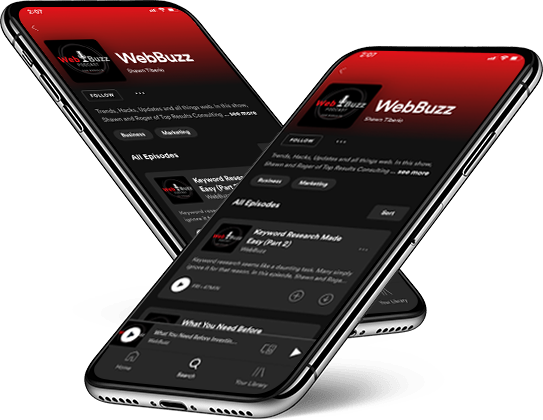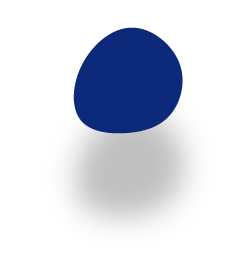 What Our Customers Say About Us
Doug Alexander
2022-03-01
Nimitz and I have been working on sites together for going on 4 years now. He is my go-to guy when I need a hand or if I need help solving a technical challenge. We have done several web sites targeted at commercial and residential real estate. I am happy to sing his praises.
Thanks for great help on our website!
As a launched my business in 2015 Nimitz built my first website and I can highly recommend him. He is very competent, trustworthy, and lovely to work with. He would record training videos for me so that I learned how to manage the website's back-end myself after which he'd help out with any CSS coding. He was always very responsive and communicated immediately if we ever had any emergencies. I used Nimitz for three years after my business has grown to such an extent I need a local person. Nimitz is also very knowledgeable about SEO and other marketing functions. I have already had my close friends using him so am of course more than happy to recommend him here.
Douglas Brooker
2022-01-26
Dependable friendly and reliable.
Nimitz is a very smart developer and programmer. He was awesome to work with. He was a great communicator and clearly explained everything along the way.
Once again Nimitz has helped us with a perplexing data transfer issue and I couldn't be more pleased with the outcome. I have worked with Nimitz on numerous website and Wordpress related projects. I can attest to Nimitz's dedication to service and delivery at affordable prices and completed on time. I would highly recommend Nimitz for your next project.
Kerrianne Cartmer-Edwards
2021-10-21
Web Ninja HQ are awesome... ultra reliable, trustworthy and always willing to go the extra mile! You'll be so glad you found them. Highly recommended.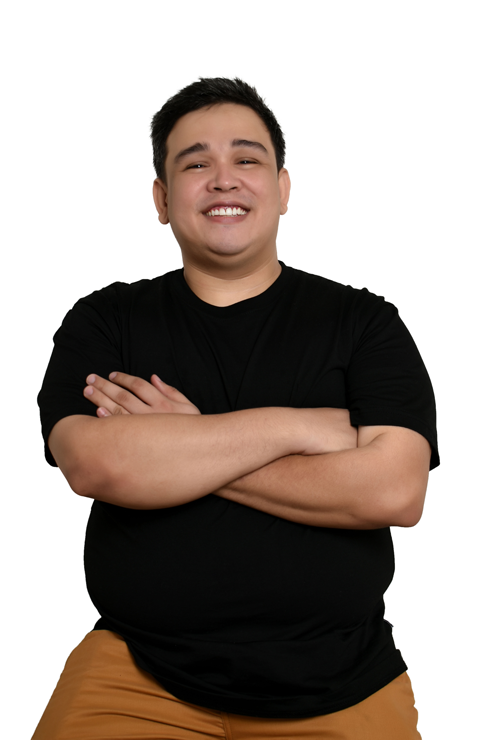 Let's Discuss Your Project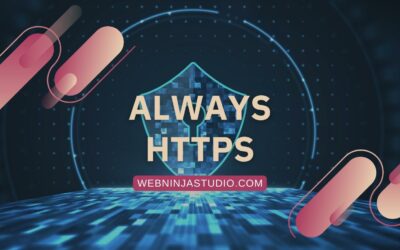 The difference between HTTP and HTTPS may seem like only one letter, but that one letter can make a huge impact on your website's performance. Let's talk about HTTPS and what it means for your small business.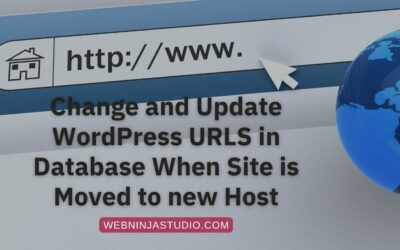 In this step by step tutorial, we will show you how to safely migrate your WordPress site to a new host without any downtime.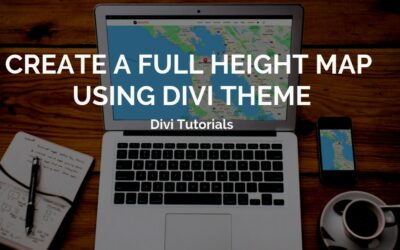 Sometimes bigger content is better to be displayed on your website. One good example of this is using a full height map. And with Divi Map Module, all you can get is a full width map, but not a full height map. This is how a map module looks like when you