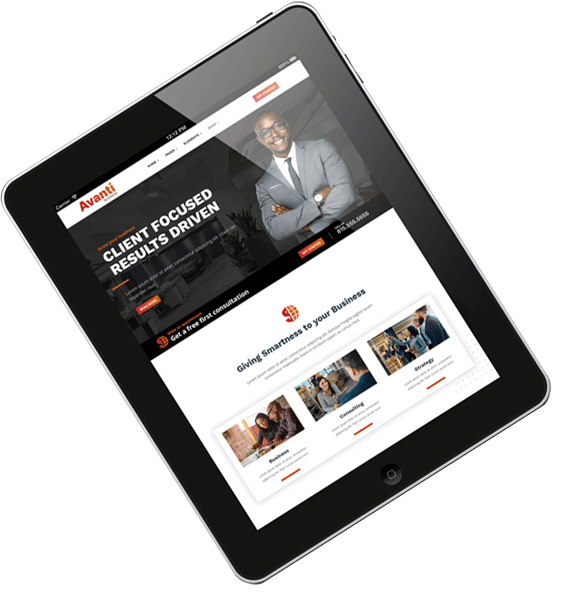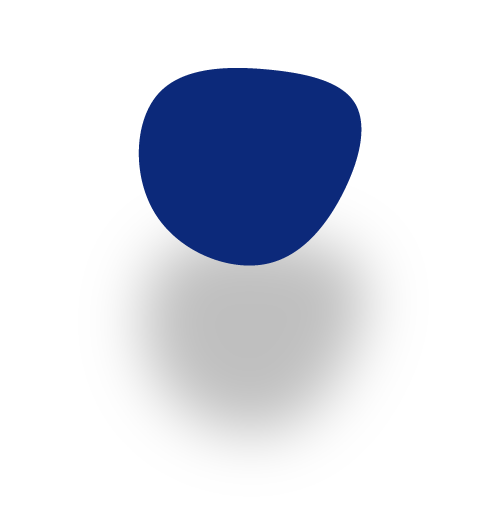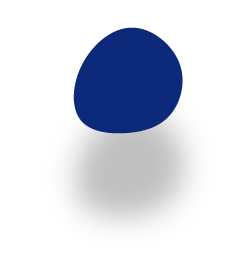 Web Ninja Studio is a full-service web design company with expertise in creating the latest modern responsive websites for small businesses. We start by understanding your business, your goals, and your objective for your website. Once complete your website will not only look great, it will have the latest functionality and features to match your industry need at an affordable price.
Schedule an Appointment Today
Our Web Ninja Studio team brings years of experience and expertise to ensure our clients' quality results from start to finish. We know how important it is to stay in touch and provide access for when you have questions about your site progress and ongoing maintenance requirements, this is why customer service is the cornerstone of our business.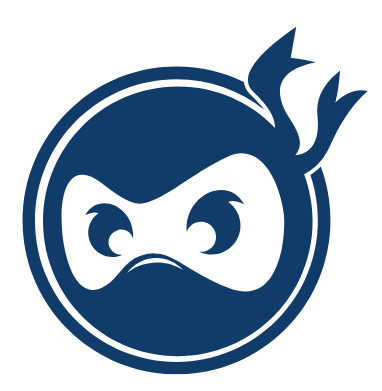 Need a personalized solution?
We create custom Themes, Plugins and Specific Functionalities for your Business Website.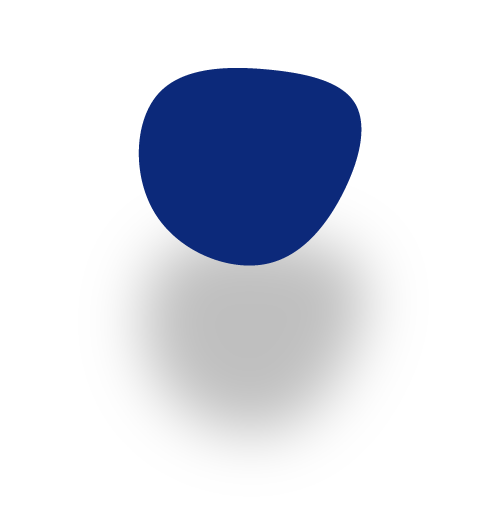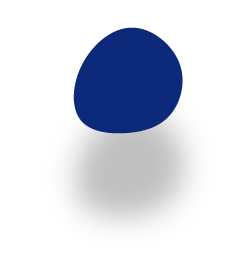 What Our Customers Say About Us
Doug Alexander
2022-03-01
Nimitz and I have been working on sites together for going on 4 years now. He is my go-to guy when I need a hand or if I need help solving a technical challenge. We have done several web sites targeted at commercial and residential real estate. I am happy to sing his praises.
Thanks for great help on our website!
As a launched my business in 2015 Nimitz built my first website and I can highly recommend him. He is very competent, trustworthy, and lovely to work with. He would record training videos for me so that I learned how to manage the website's back-end myself after which he'd help out with any CSS coding. He was always very responsive and communicated immediately if we ever had any emergencies. I used Nimitz for three years after my business has grown to such an extent I need a local person. Nimitz is also very knowledgeable about SEO and other marketing functions. I have already had my close friends using him so am of course more than happy to recommend him here.
Douglas Brooker
2022-01-26
Dependable friendly and reliable.
Nimitz is a very smart developer and programmer. He was awesome to work with. He was a great communicator and clearly explained everything along the way.
Once again Nimitz has helped us with a perplexing data transfer issue and I couldn't be more pleased with the outcome. I have worked with Nimitz on numerous website and Wordpress related projects. I can attest to Nimitz's dedication to service and delivery at affordable prices and completed on time. I would highly recommend Nimitz for your next project.
Kerrianne Cartmer-Edwards
2021-10-21
Web Ninja HQ are awesome... ultra reliable, trustworthy and always willing to go the extra mile! You'll be so glad you found them. Highly recommended.